Your advocate during all phases of construction & renovation
As an owner's representative, our primary goal is to protect your best interests. Revel has the team and experience to effectively monitor and communicate what is most important to you: costs, timeline and quality of materials and workmanship.
As your advocate, we ensure your best interests are at the heart of every decision made. Revel collaborates with your contractor, architect and entire team. We're your trusted resource to monitor, organize and communicate the daily minutia of your project.
Benefits to Homeowners:
Independent resource with total accountability to the homeowner
Single trusted resource to monitor, organize and communicate project activity
Frequent site visits to ensure quality and integrity of materials and design
Facilitate value engineering to explore cost saving alternatives for your project
Identify and help you resolve issues before they become costly change orders
Review analyze and track all project change orders
Review and cross check applications for payment
Centralize all communication and weekly project reporting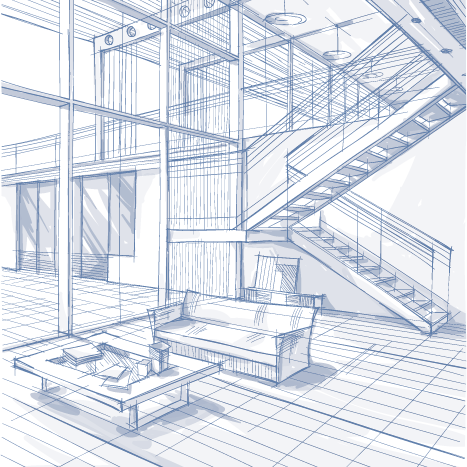 Owner's Representation During Construction
Project Planning, Budgeting and Team Selection
Assistance with project team selection, bid and contract review
Research and validate all project estimates
Explore cost saving alternatives that maintain design integrity
Ongoing coordination with architect, GC, designer, and trades
Total Peace of Mind During Construction and Renovation

Single point of contact to monitor project timeline and budget
Weekly job site meetings and status reports keep you informed
On-site visits to oversee progress and maintain design integrity
Help resolve issues before they become costly change orders
Oversee the completion of all punch list items
Comprehensive Reports Keep You Updated
Centralize information and communication
Detailed weekly status reports keep you abreast of project activity
Budget reports are crossed checked with all applications for payment
Job site photos help you see progress when you cant be here
Architectural Rendering & Design Exploration
See your project in 3D before you start. Explore design options virtually, save valuable time and money and feel confident about your upcoming project.
Visualize new construction and remodels
Explore various material options before you purchase
See floor plan reconfiguration, flow and space planning options
Help contractors see your vision and solicit more accurate estimates
Share your design vision and minimize mistakes and change orders